This Queen's Birthday long weekend, we booked tickets to go to Singapore via Scoot, a low-cost Singaporean airline. But somehow, we didn't end up in Singapore. Instead, we found ourselves in Melbourne.
What went wrong? More than words can describe so I've included a whole bunch of photos. Read on to find out!
Here's my guide on how to go to Singapore and end up in Melbourne instead:
1. Book your flight with a budget airline like Scoot.
I wish we took off and soared graciously across the skies as depicted in this image.
2. Arrive on time and board the plane.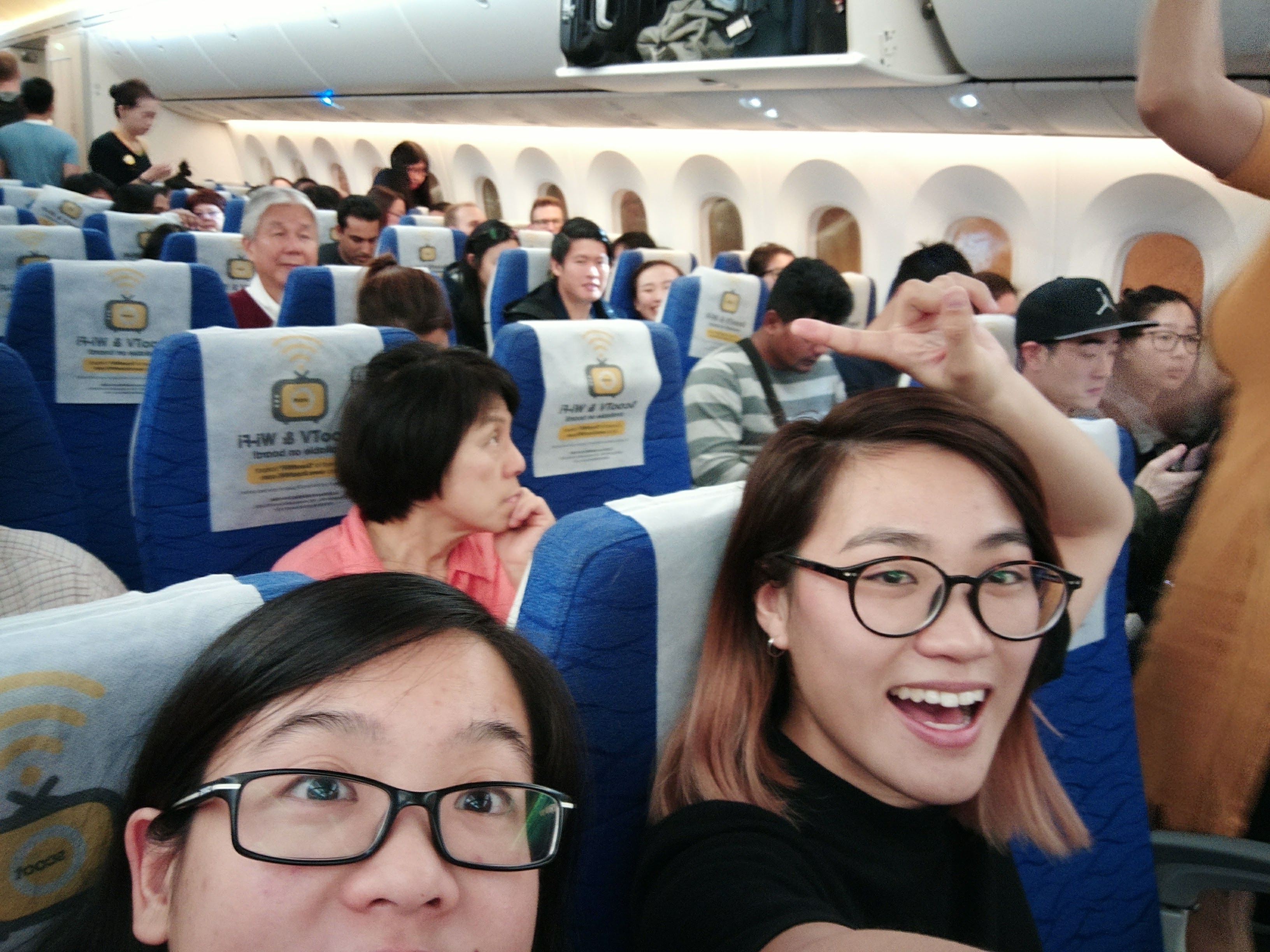 Look how happy and excited we were…
3. Sit on the plane for 1.5 hours. Deplane due to technical issues.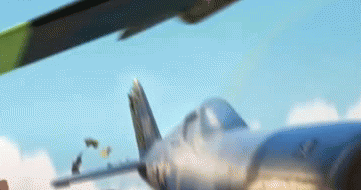 4. Feel disappointed that the next flight has jumped from $350 a seat to over $1000 a seat.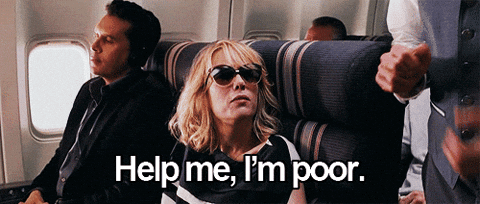 5. Call Scoot customer support and stay on the line for 1.5 hours only to be told you'll get a refund with a $20 admin fee. Proceed to give them a piece of your mind and have them waive the admin fee.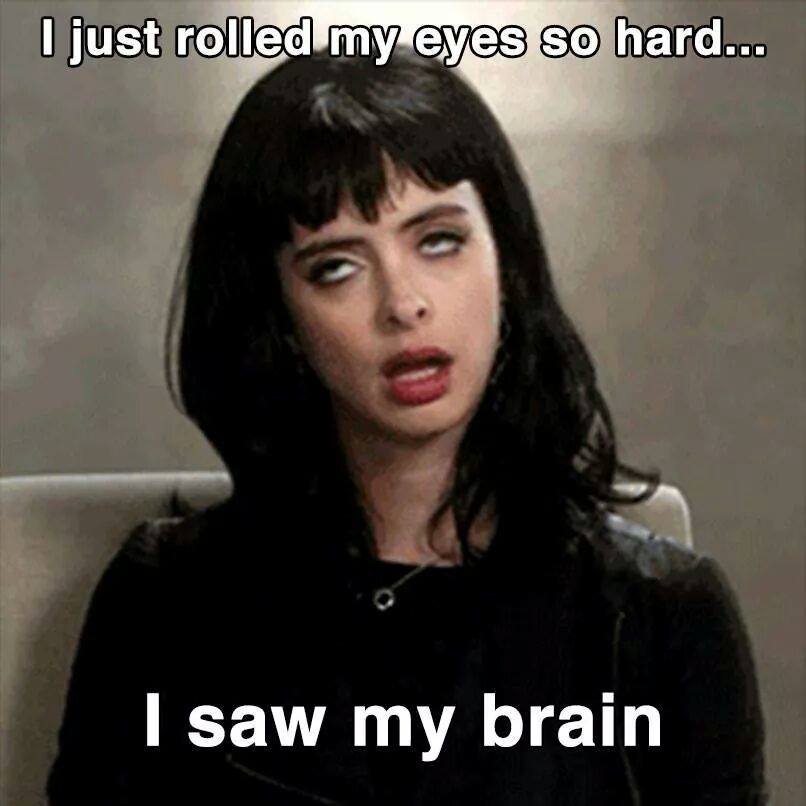 6. Cry over the Singapore chilli crab and Hainanese chicken rice you've been dreaming of eating. Drool and pretend it didn't happen.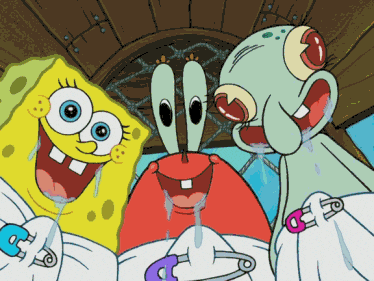 7. Uber to your friend's place, eat instant noodles and sleep for 3 hours.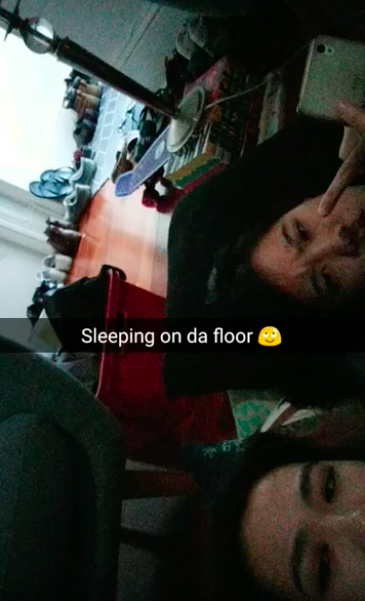 8. Wake up early and resume the search for flights out of the country via Skyscanner to no avail.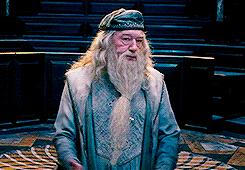 9. Rent a car from Hertz and start driving to Melbourne. Regret that you didn't bring your house keys so you couldn't repack like everyone else. Buy winter clothes from Kmart instead.
Kmart saves the day yet again (please sponsor me Kmart).
10. Stay at an Airbnb with Raymond the Rooster near Mount Buller and wake up to a stunning sunrise complete with misty valleys, baby goats, puppies and horses.
If you're looking to use Airbnb for the first time, get $50 for free here!
11. Arrive in Melbourne in a surreal daze and check out the Van Gogh exhibition at the National Gallery of Victoria.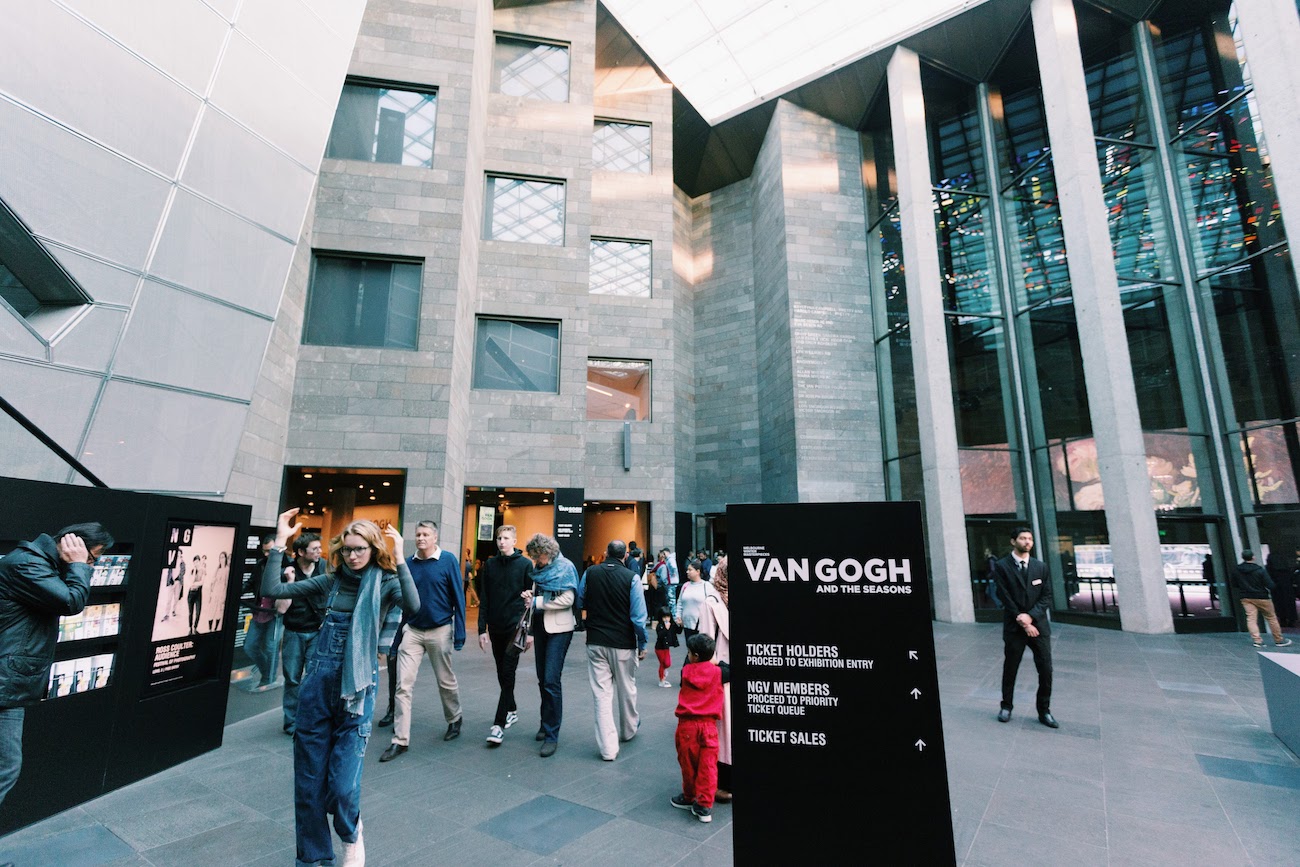 Highly recommended! Be sure to check it out before the exhibition ends on 9 July 2017.
12. Bar hop and drink your sorrows away while ironically laughing till you cry.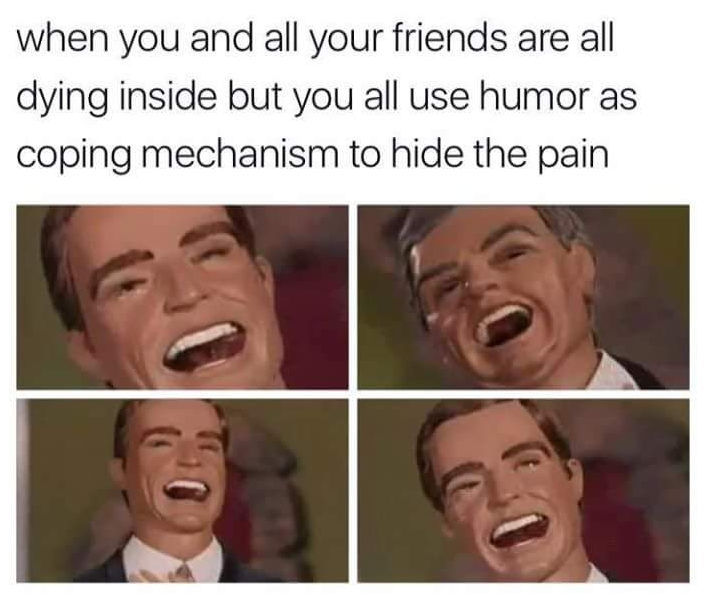 13. Eat ramen at Shujinko, a 24 hour ramen place in Melbourne CBD. Toss back their fried pork belly like you tossed back those beers.
14. Sleep for a few hours before cycling around the city at 9am and eating the most delicious croissants at LUNE. Add "croissanterie" to your vocabulary.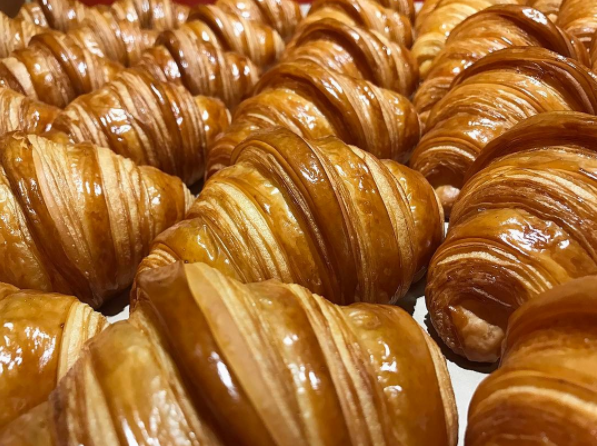 They're just as buttery and crispy as they look! My favourite was the ham and gruyere croissant. Mmmmm.
15. Drive to The Twelve Apostles and stand in awe as soft light floods the landscape and illuminates the coast. Feel grateful for everything that you have.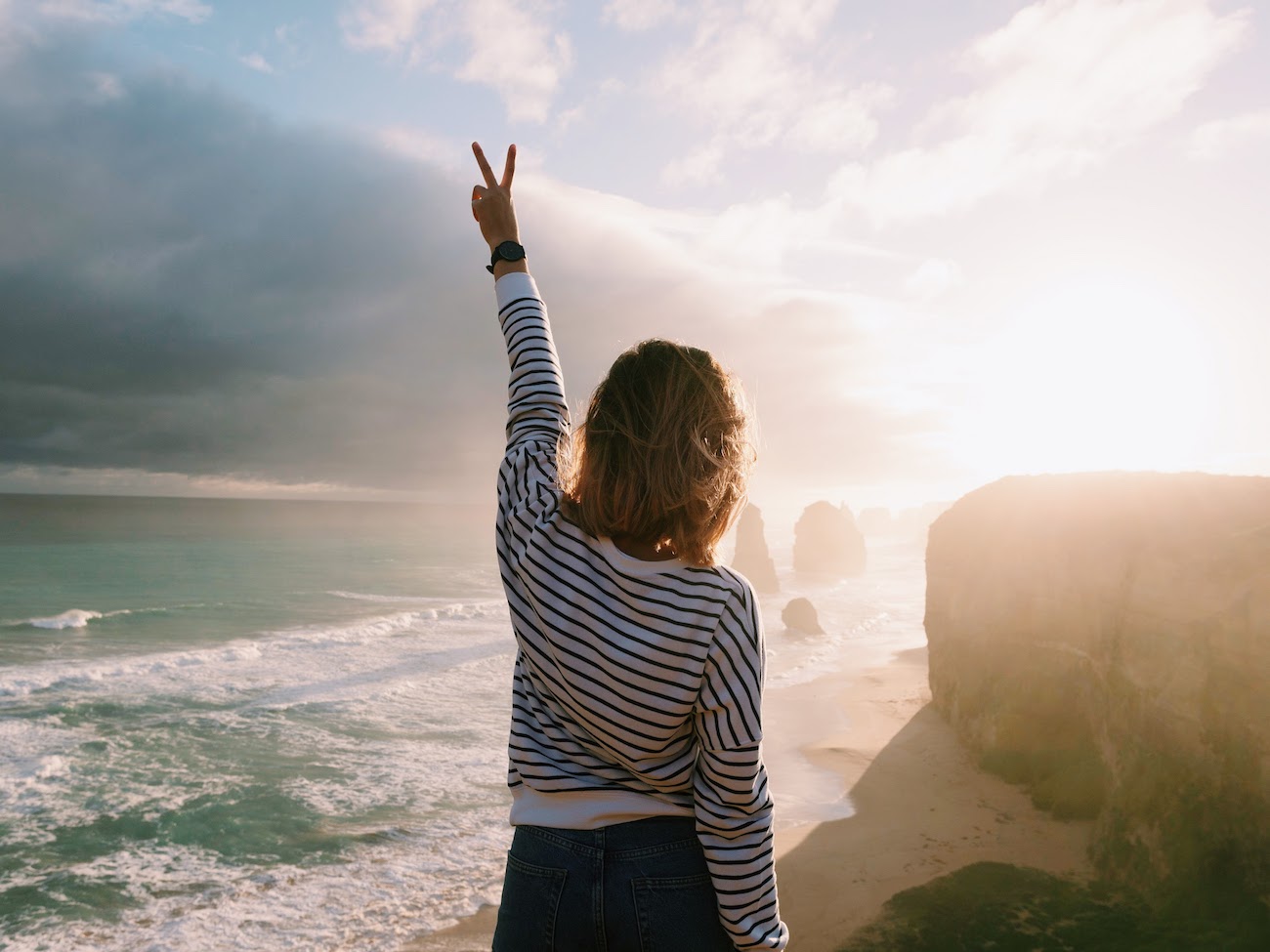 16. Laugh a little too much due to delirium and the fact that you're REALLY not in Singapore.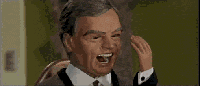 The above is an accurate depiction of us laughing. I mean, we started laughing about how being called a kumquat would be the worst insult in the history of mankind. Please agree with us…we're not insane…right?
17. Drive to Loch Ard Gorge and take the most amazing photos of the sunset and horizon.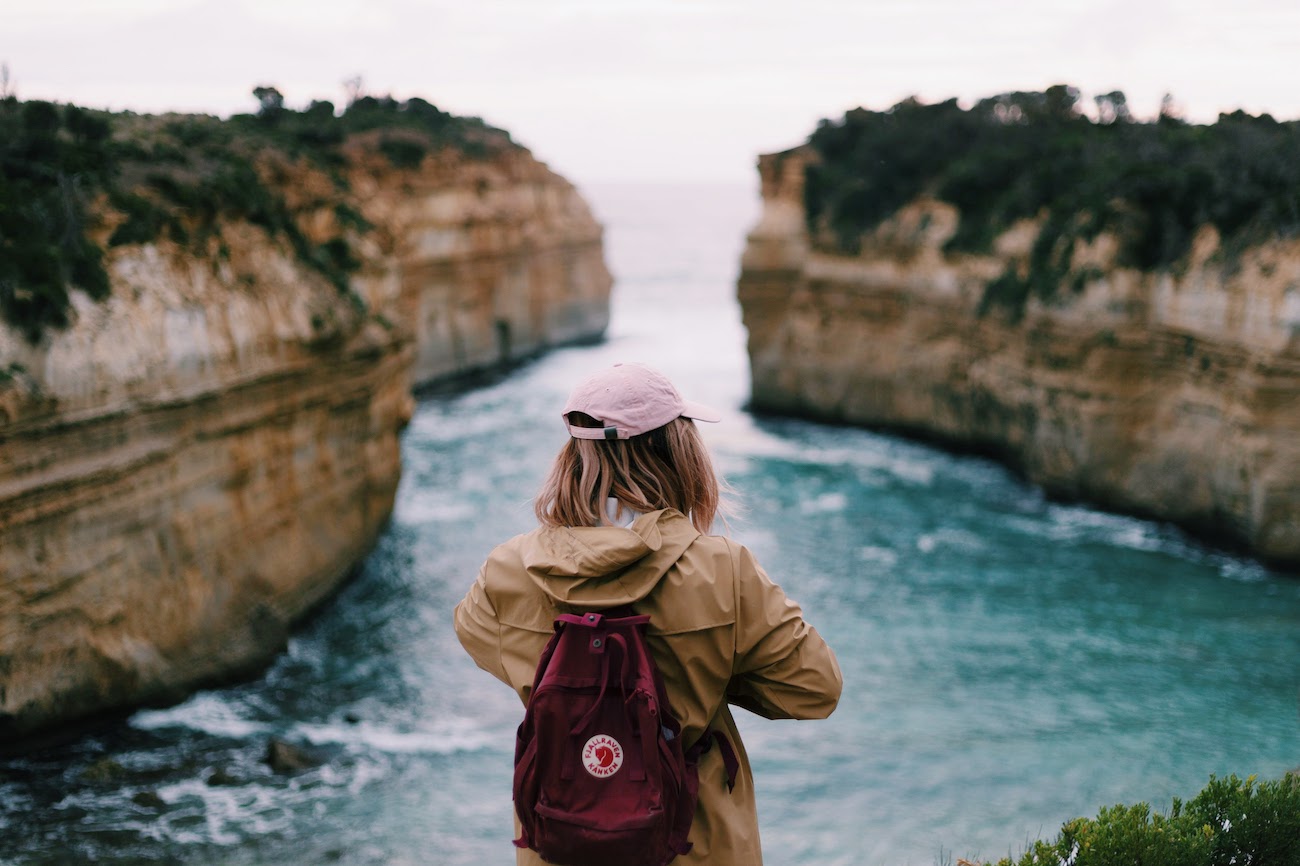 Bring a jacket and a scarf! The temperature plummets after sunset.
18. Head back to Melbourne and dine at Cumulus Inc because #treatyourself
They have really yummy Campari cocktails! 10/10 meal. Would go again.
19. Skate to the National Gallery of Victoria and stack it so badly down the car park ramp that your friend thinks you twisted your ankle and hit your head. Emerge victorious with a battle scar, a few bruises and yet another hilarious memory.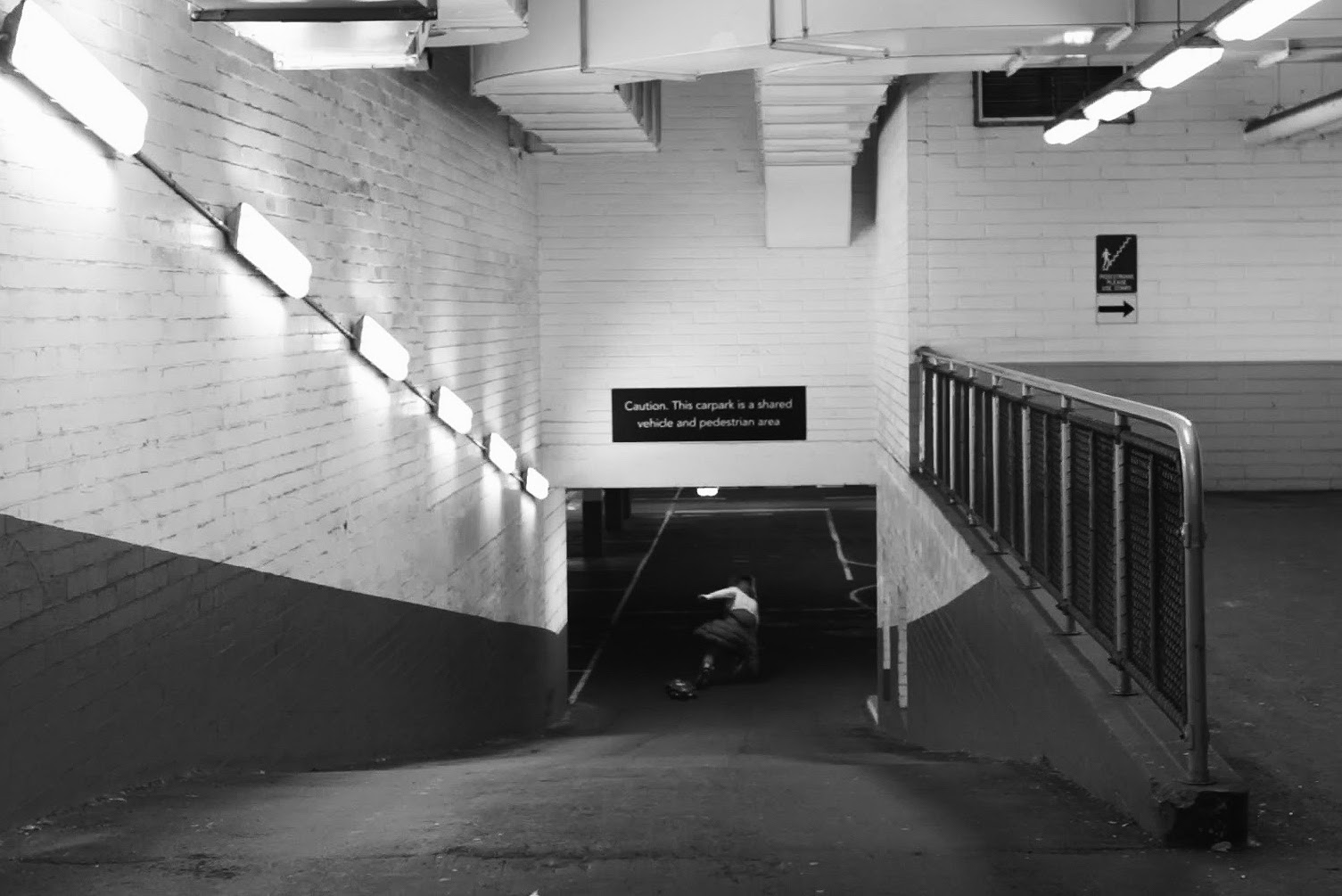 20. Get some shut-eye before breakfast at Top Paddock.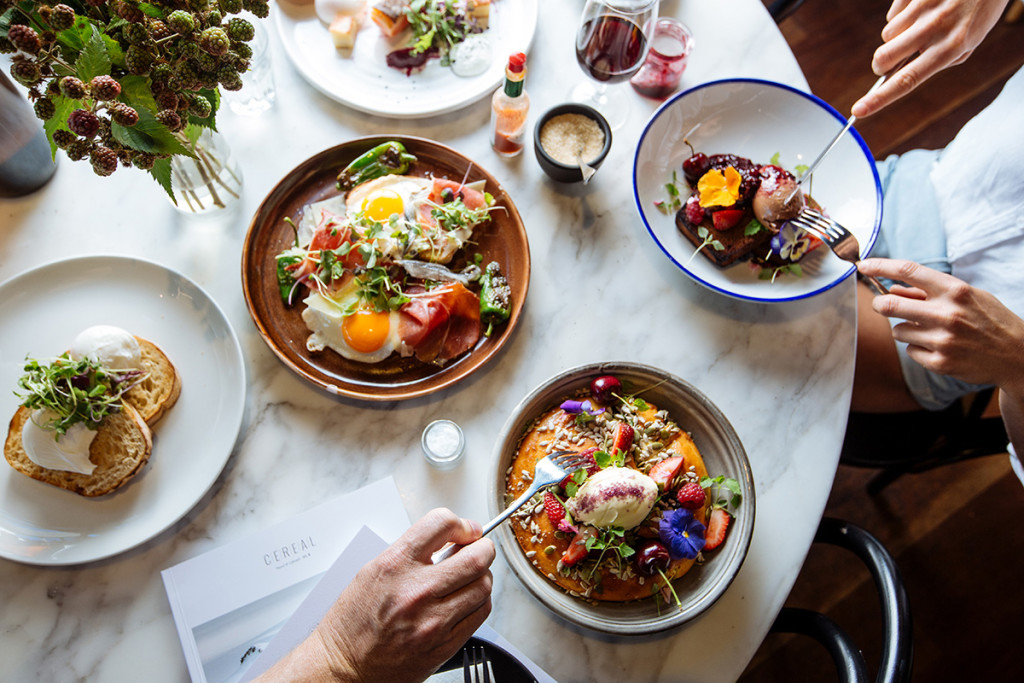 The pork belly and coffee was to die for! I've already decided that the next time I come back, I'll be ordering the pancakes.
21. Begin the long drive home and karaoke to old school favourites.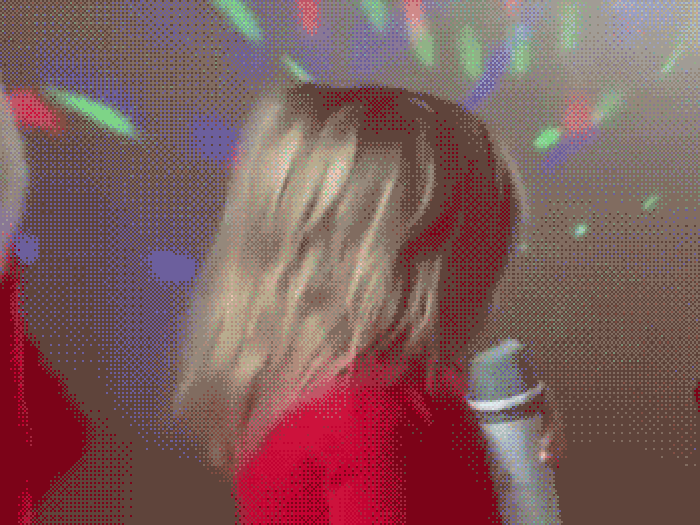 22. Reminisce about the super turbulent start to the long weekend and all the crazy misadventures that ensued. Make up your mind to never fly with Scoot again.
Hope you enjoyed following along on our little misadventure! While we were disappointed that we didn't get to leave the country and go to Singapore, we had a blast in Melbourne even though a lot of it was spent in the car. One of my favourite things about travelling is that you really learn how to appreciate the little things and look on the bright side even when things go completely haywire.
Want more? You might also be interested in Top 10 Short Day Trips From Sydney, Best Long Weekend Getaways From Sydney and West Coast to East Coast USA By Train for Only $223. Alternatively, you can follow more of my misadventures on Instagram and Facebook too!
Did you enjoy How to go to Singapore (and end up in Melbourne)? Comment down below if you've ever had a travel mishap with a budget airline!