I've been in an on again, off again long distance relationship for three years. It's been a wild rollercoaster ride so sit tight if you're in the same situation. Here are five things people never tell you about long distance relationships:
1. You will be given a lot of advice
The most common being:
"It'll get easier."
"Long distance relationships are hard but if you really love each other, you'll make it work."
"I've been there, done that. It never works out so save yourself the heartache."
It's true. Long distance relationships are hard as hell. It's a constant battle of highs and lows, flurries of messages and calculating time differences.
While it doesn't get easier, you firmly hold on because the highs are worth the lows and the crazy love that you have is worth the distance.
2. You might break up and get back together multiple times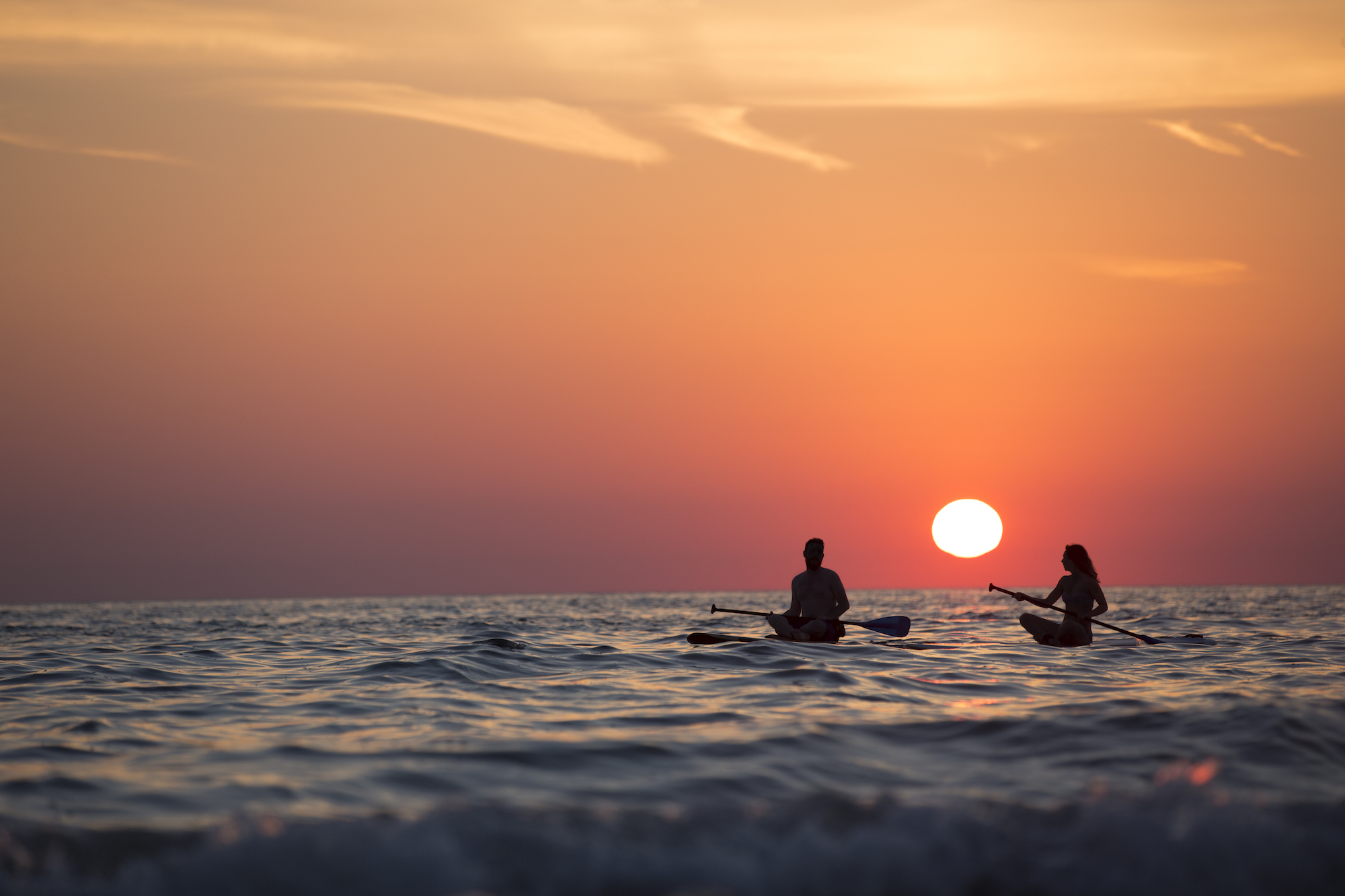 No one ever tells you how painful it is to break up while still in love. No one ever tells you how lonely it is to have someone who completes you that can't be there.
Yet, it's the memories of slow mornings waking up next to your significant other that help you overcome the bad days. It's the simple dinners and long walks filled with conversation that flood your mind with light in the darkest nights.
3. You will be judged by anyone and everyone
…For breaking up so many times, for breaking up and not trying hard enough, for how emotional you get…
Let them judge. It's never a reflection of you but rather a reflection of their character. No one knows your relationship like you do and even if someone has been through a long distance relationship, it doesn't give them grounds to judge yours or project their past experiences onto you.
4. You learn to feel whole by yourself
When you're in a long distance relationship, you might go weeks, months or years without seeing your other half. You surround yourself with amazing family and friends and preoccupy yourself with work, hobbies and life. Then one day you realise, you feel whole by yourself.
That's when it gets scary. You start to wonder whether you've ever needed someone to complete you. You stop believing in soulmates – a notion that's long been ingrained in you by society and popular culture. In fact, a quick Google search of "soulmates" yields over 17 million results.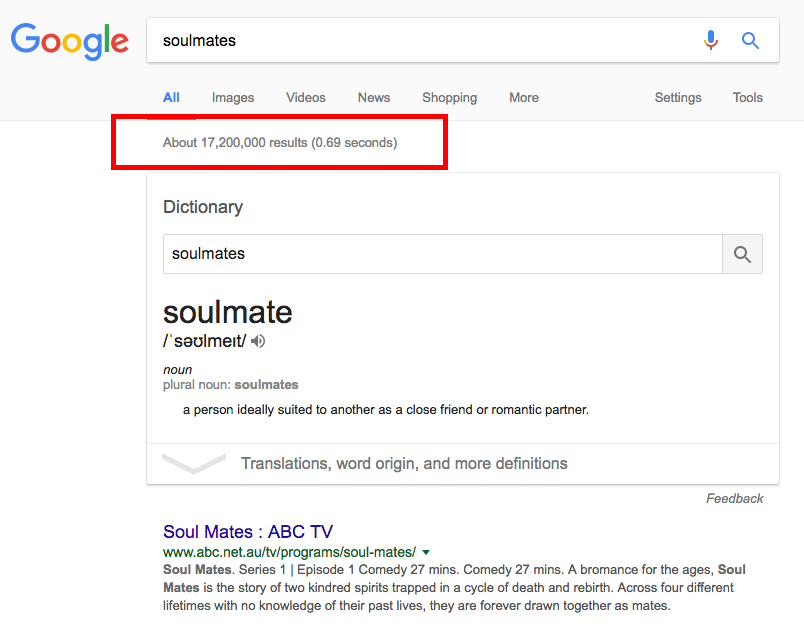 But what's even better than finding a soulmate is finding a life partner – someone who is stable and secure who you can trust and depend on. This is arguably one of the greatest things about being in a long distance relationship; the time apart allows you and your significant other to really develop your careers, pursue hobbies and nurture relationships.
5. You've never felt so many feels before
It's a rollercoaster of emotions – extreme bouts of happiness, feelings of love, deep sadness, crippling anxiety, nervousness and passion. All these emotions make you feel so raw and volatile that sometimes you're not sure what to do with yourself.
When you're together, the soundtrack to your life can very well be Queen's Don't Stop Me Now. Yet when you're apart, life can feel as sad and hopeless as Coldplay's Fix You. It's also hard to gage what direction your life is headed until you've established an end point to the long distance relationship and future plans to live in the same city.
But it's okay. As John Lennon famously said, "if it's not okay, it's not the end". You've never been so open and vulnerable to anyone before. The fact that you're so willing to trust someone with so much of yourself is beautiful and speaks volumes about your capacity to love.
Thanks for reading my blog post 5 Things People Never Tell You About Long Distance Relationships. My long distance relationship has been really hard for numerous reasons and it's definitely not representative of anyone else's experience. On a similar note, this article may not apply to you but I hope it made you feel some feels (or at least all the feels I felt when I wrote this).
You might also be interested in Documenting vs Experiencing, West Coast to East Coast USA By Train for Only $223 and How To Go To Singapore (And End Up in Melbourne Instead).
If you're in a long distance relationship, I'd love to hear your love story! Please let me know in the comments below.